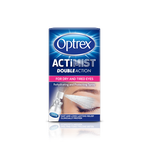 ActiMist 2in1 Dry + Irritated Eye Spray
Soothing dry, irritated eyes is now so easy. You can do it with your eyes closed!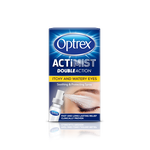 ActiMist 2in1 Itchy + Watery Eye Spray
Optrex ActiMist™ 2in1 for Itchy & watery eyes* gives you lasting relief with quick, easy spray.
Didn't find the product you were looking for?